2021-02-26
Image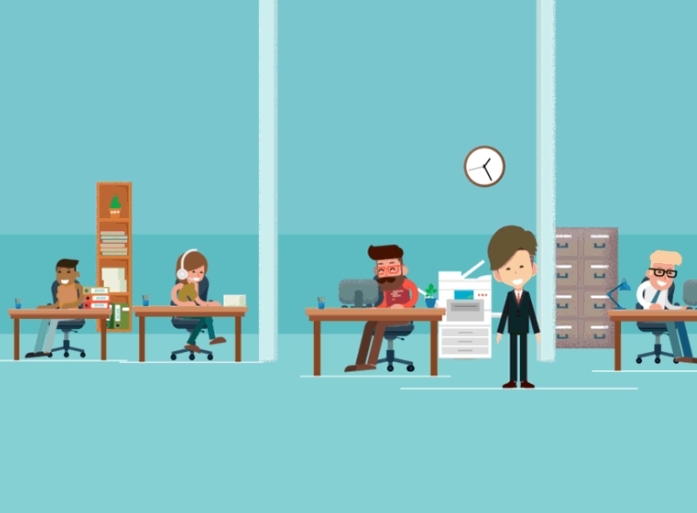 The Q™ Market Commentary is our highly regarded quarterly report that tracks current real estate trends in all markets across the GTA. In this edition, Founding Partner and Broker Jim Russell discusses the market's meaningful trends and provides some predictions while we all navigate these murky and uncertain waters.
As we enter a new year, now more than ever the notion of the workplace has been questioned with employees and employers alike weighing the pros and cons of working remotely on an ongoing basis. This quarter, Jim examines workplace culture and how it is central for employee creativity, personal identity and for promoting that much needed work/life separation and balance.
Subscribe to the Q™ Market Commentary
Email qmarket@lennard.com to join our mailing list and recieve the report in full, along with the latest commercial real estate news in the GTA.