2020-08-24
Image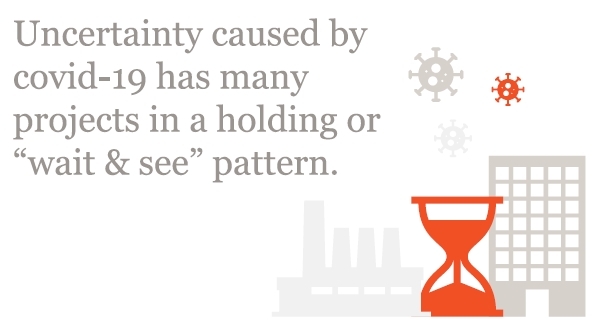 The Q™ Market Commentary is our highly regarded quarterly report that tracks current real estate trends in all markets across the GTA. In this special quarantine edition, Founding Partner and Broker Jim Russell discusses the market's meaningful trends and provides some predictions while we all navigate these murky and uncertain waters.
This quarter's edition discusses how the market has been impacted by Covid, with particular emphasis on the various stages of the pandemic, and what it will mean for businesses, landlords and empoyees, amongst other factors. Join our mailing list below to read the report in full.
Subscribe to the Q™ Market Commentary
Email qmarket@lennard.com to join our mailing list to receive the latest commercial real estate news in the GTA.