2021-06-15
Image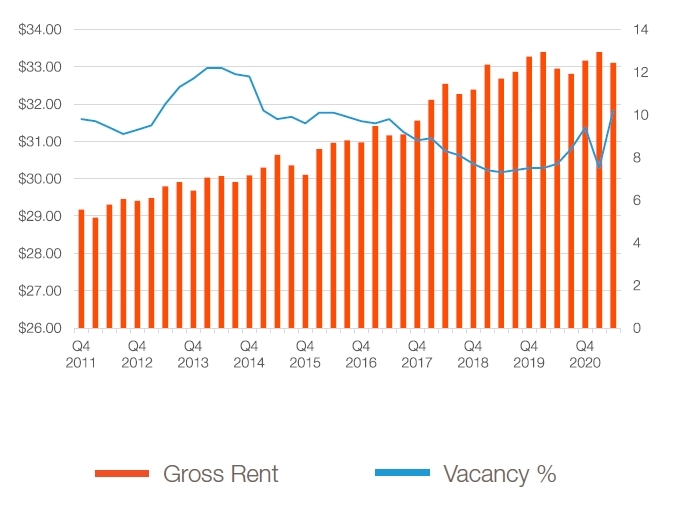 Business optimism is finally building as the weather brightens and the vaccine roll-out picks up speed across Canada. The continuing massive federal stimulus programs promise an economic boom as we emerge from the pandemic. The unprecedented government deficits of 350 billion last year and 155 billion this year are the first and second largest deficits in Canadian history, with federal debt now 49% of GDP compared with 31.2% pre-pandemic.
Rising inflation and increased long term bond yields are signalling improved economic activity on the horizon as a result of the stimulus.  Once we emerge from the pandemic it is expected that the Ontario economy will roar back to life on the back of pent up consumer demand and unleashed social energy. The government may find it tricky to navigate our return to some kind of normalcy without creating excess inflation or an uneven recovery that leaves some sectors behind.
Email: qmarket@lennard.com to join our mailing list and recieve the report in full, along with the latest commercial real estate news in the GTA.