Terry Alexander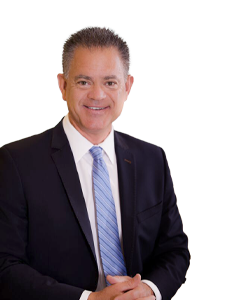 Senior Vice President
Sales Representative
Specialty
Land Sales
Terry has been directly involved in real estate transactions in excess of $500 million including over $300 million of development transactions. He handles acquisitions, dispositions, assemblies, and joint ventures. His land activities include industrial, residential, and retail lands.
Whether it be an acquisition for an industrial design/build, disposition of a residential development site, assembly for a retail development, or joint venture for a development site, he is well-versed in all aspects of the land business.
For more information please contact Terry, or visit Land Advisory.