Ryan Lyons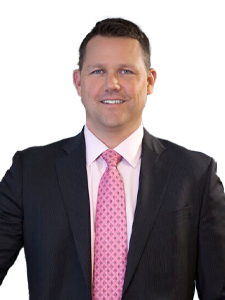 Vice President
Sales Representative
Specialty
Office Leasing
Office Location
Toronto - Downtown
Ryan is a commercial real estate advisor in Toronto, specializing in office leasing. He provides a multitude of professional real estate services in assisting his clients to secure their corporate office premises.
To ensure his client's success in occupation, Ryan applies more than a decade of acquired skills, including comprehensive needs analysis, targeted site selection and leveraged lease negotiation.
Throughout his career, Ryan has maintained professional integrity and proven results, which have garnered many valuable, long-lasting client relationships.
Ryan works on behalf of local, national and international companies, a few of which include Boomerang Health, Microsoft, Sun Microsystems, Computer Associates, Stikeman Elliott, Cadbury Schweppes, Alcatel Canada and MNP LLP.