Joseph Wise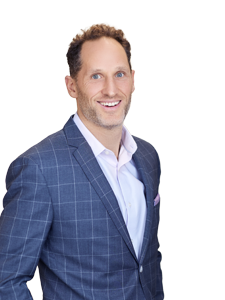 Senior Vice President
Sales Representative
Specialty
Office Leasing
Office Location
Toronto - Downtown
•
Joseph's competitive nature, combined with his strong work ethic and analytical skills make him an invaluable asset to the Lennard Office Leasing Team. Joseph primarily specializes in tenant representation and corporate facilities advisement to many corporate clients and is known for his integrity, negotiating skills, and creativity. With over 18 years of commercial real estate experience on both the tenant and landlord side of the business, he is an expert in the areas of office and commercial lease renegotiation/restructures, relocations, and strategic acquisitions/dispositions.
He provides fully integrated, tenant focused services that include in-depth market analytics, lease analysis, financial analytics and negotiations, space design and strategic occupancy planning. Joseph has helped numerous legal, accounting, insurance, financial, engineering, technology, and not-for-profit organizations match their business real estate with their business goals and objectives and create cost reduction strategies.
Joseph has been delivering me results for several years. He gave the small requirements as much love and attention as the bigger ones. For Coinsquare, he thought outside the box and brought me a space and a transaction that pairs with our unpredictable growth.
~Cole Diamond, CEO, Coinsquare