2019-08-21
Image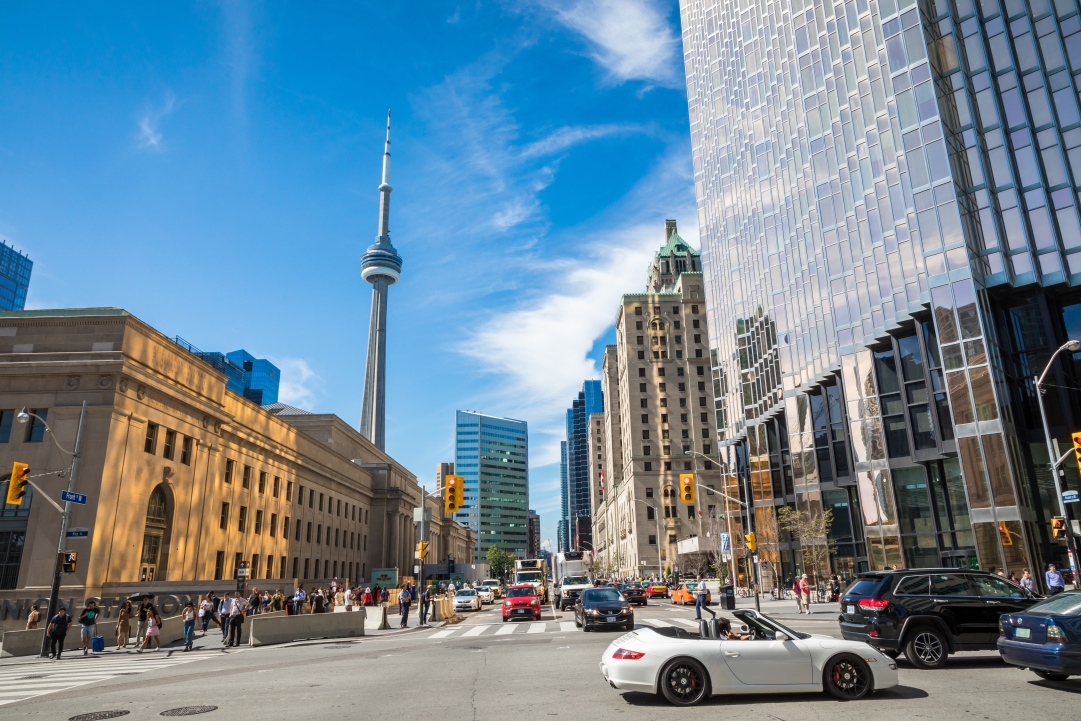 The average Toronto office employee gets to work around 9:13 a.m., spends just over 40 hours on the job per week, takes 15 paid vacation days per year and spends roughly 80 minutes of every day commuting.
This, according to a newly-published analysis based on data from labour organizations, government statistical departments, census bureaus and private intelligence firms.
Click here for more information and for a full breakdown click here.