2020-03-17
Image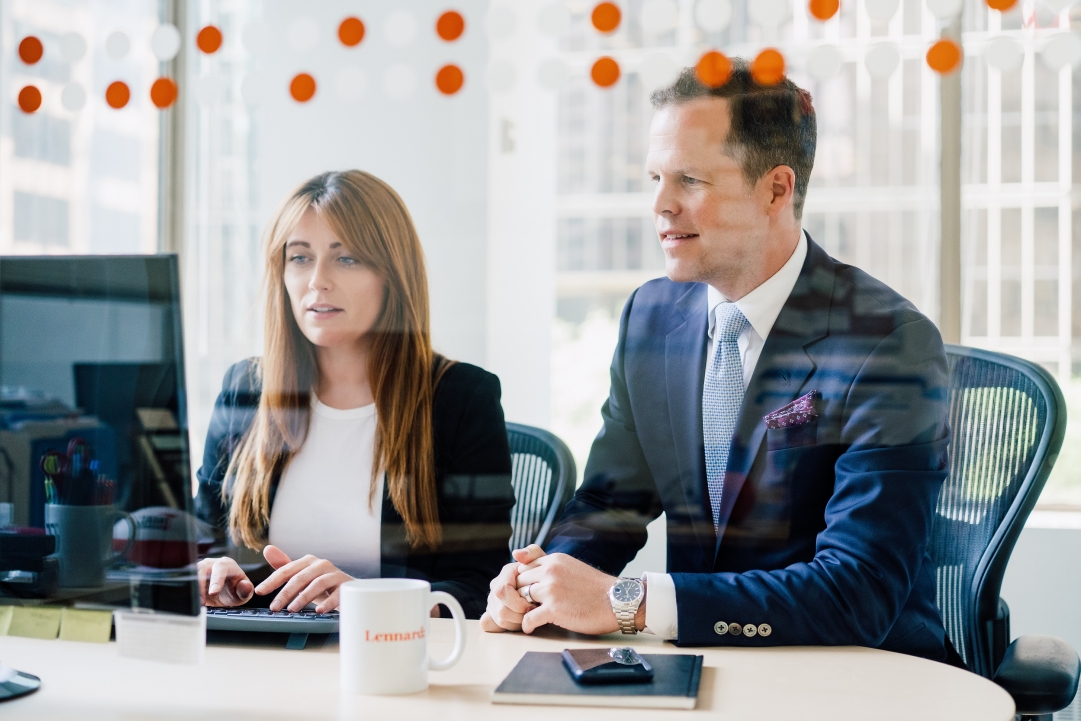 To Our Valued Clients, Friends, Families and Industry Peers,
The rapidly unfolding situation of Covid-19 has presented our City and our Nation with a serious crisis, the magnitude of which most of us have not seen in our lifetime. As the situation continues to evolve, the health and safety of our employees and our clients remains the top priority of Lennard Commercial Realty.
Our commitment to our clients: 
Our client relationships are of the upmost importance to us. As our industry and the City's rules & regulations continue to change daily, the high level of service that our clients are accustomed to will remain constant. As of last week we have taken steps to ensure that there will be no service interruption.
Doing our part:
In an effort to help flatten the curve we have closed our three offices across the GTA. In the coming days/weeks we will continue to rely on Health Canada guidelines as we move forward. All of our employees will be working from home, and anyone returning from international travel has been asked to self-isolate for 14 days. We will continue to do our part to slow the spread of this virus.
Continuity of Service:
Our industry is one that relies heavily on human interaction. As such, all of our brokers, sales representatives and administrative staff will continue to be available by phone and email. Meetings can be moved to teleconference or video conference format, and we are ready to adapt to whatever policies our clients have put into place.
This is an unprecedented time for everyone, and I am very proud of how the Lennard Team his risen to the occasion. It's important that we stay connected. If you're looking for advice or have any questions, please reach out. We are here to assist.
Rest assured, we will get through as a community. History has shown us that there is nothing stronger than the human resolve during times of crisis.
Stay safe and stay connected.
Yours Very Truly,
William J. Dempsey
Partner • Broker