2022-11-08
Image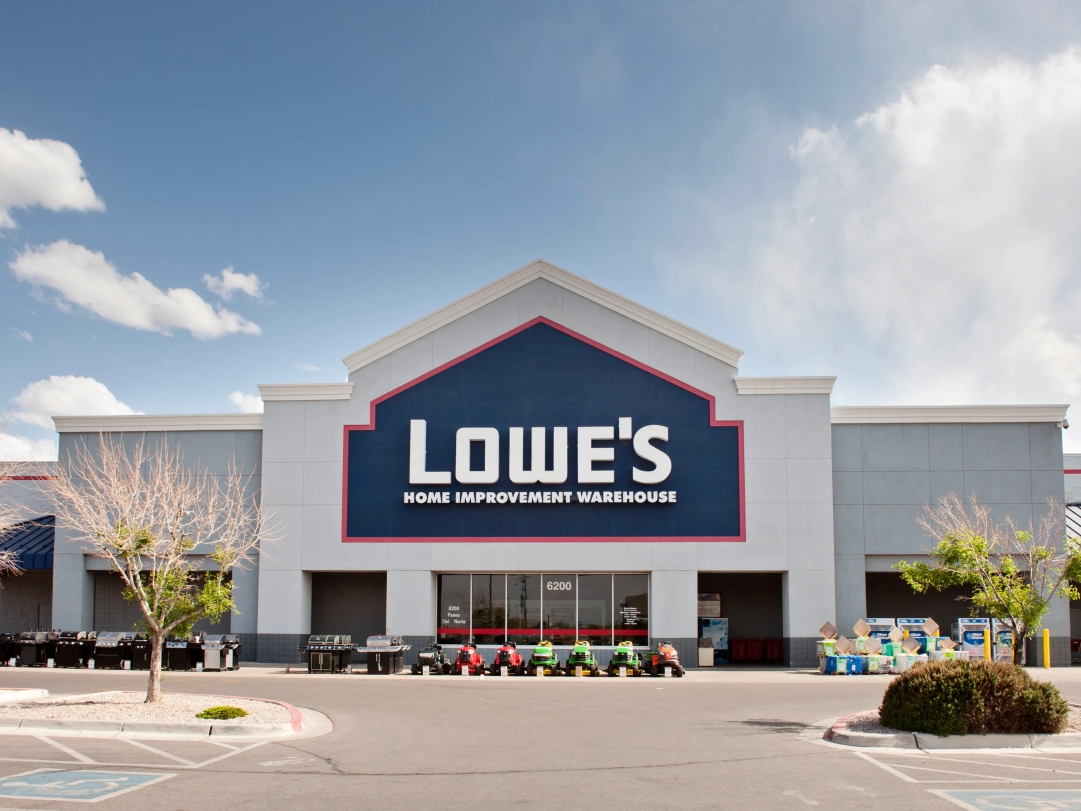 The business represents around 7% of Lowe's consolidated full-year sales outlook for FY22.
US-based home improvement retailer Lowe's has signed a definitive agreement to sell its Canadian retail business to private equity firm Sycamore Partners.
Sycamore Partners will acquire the business for $400m in cash and a performance-based deferred consideration.
Read the full article here.