2022-11-10
Image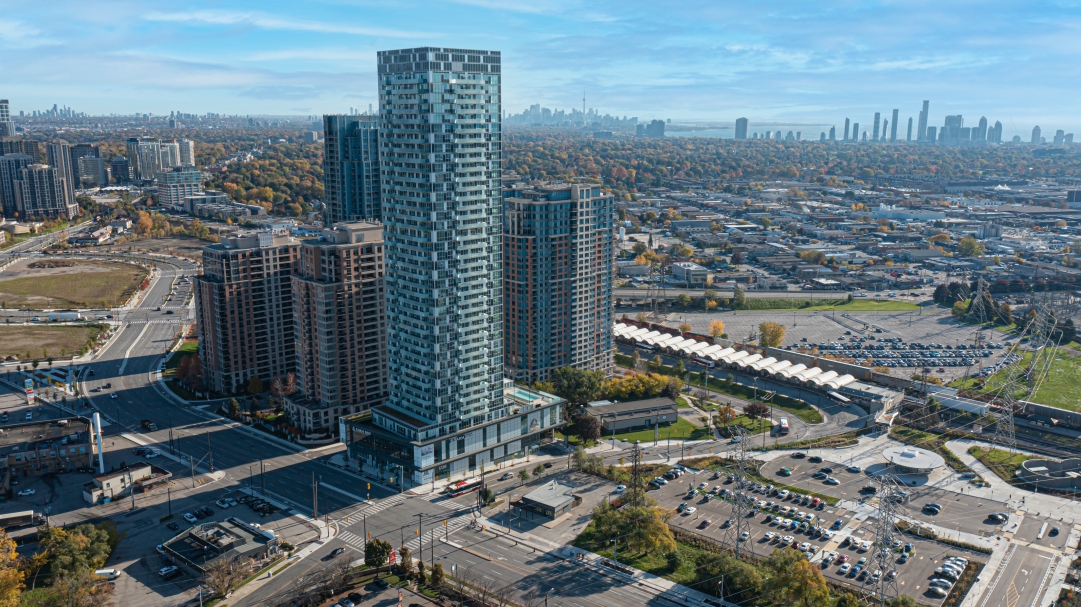 Building 1.5M homes in Ontario by 2031 may sound like an ambitious target, especially for a province that has struggled with a long-time housing shortage, but it's still not enough to meet demand, some experts say.
Estimates for housing demand vary. A June report from the Canada Mortgage and Housing Corporation, for example, suggests that to "restore affordability," Ontario needs a whopping 2.4 to 2.6M more homes by 2030.
The provincial government's 1.5M target, meanwhile, comes from its Ontario Housing Affordability Task Force report published in February, and in an email to STOREYS, a spokesperson for Ontario's Ministry of Municipal Affairs and Housing supports the number".