2022-03-09
Image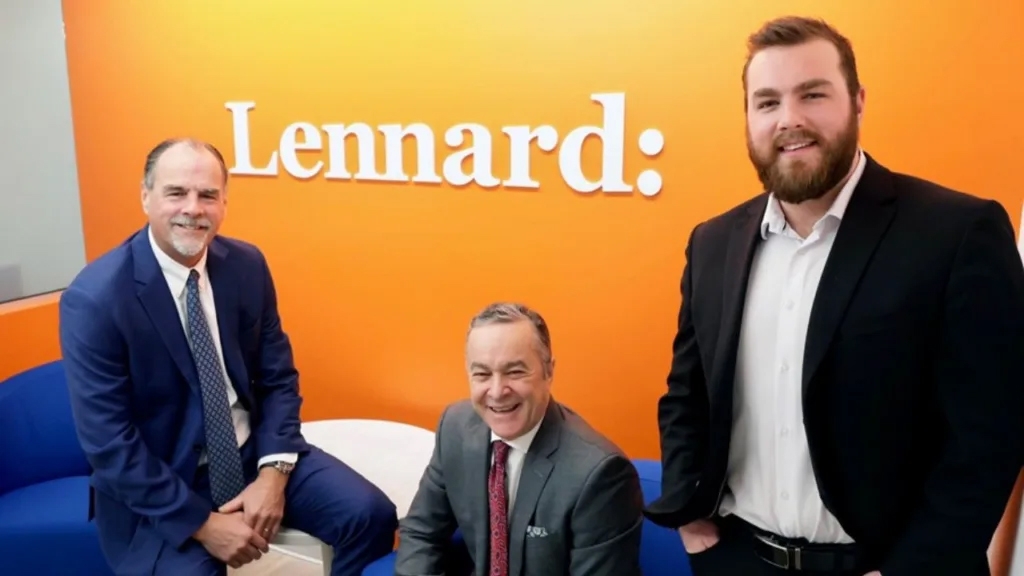 As part of Lennard's ongoing business expansion, we are delighted to announce that Ian Shackell will be joining our newest branch in the country's capital as Partner starting immediately. Ian played a pivotal role when he jointly founded the Ottawa office of CBRE Limited where he worked until 2022 before moving to Lennard.
Ian joins us after already having established a name for himself within the commercial real estate world in Ottawa, and his breadth of knowledge and experience with assisting branches from the ground-up will be significant as we continue to prioritize high performance and excellent client service.
He joins his son Matt at our Ottawa location, where his expertise in industrial sales and leasing and investment real estate will be a great asset to the company.
Lennard prides itself on its values as freedom, creativity, collaboration and progress are integral pillars of the unique culture one can experience here. Lennard continues to be one of the fastest growing commercial brokerages in Canada, and its vision remains strong.
Please stay tuned for more announcements in the pipeline as Lennard continues to expand and evolve in line with our progressive expansion objectives.